Welcome to Access Endocrine Diabetes & Thyroid Center
Please call with inquiries or for an appointment.
Our services include endocrine diagnostic testing, thyroid ultrasound and fine needle aspiration biopsy, DEXA Bone Densitometer for osteoporosis management and diabetic neuropathy management in addition to Adult Growth Hormone evaluation and management. Pituitary tumors, Thyroid disorders, Vitamin D and calcium disorders, adrenal disorders in addition to sexual dysfunction, Hypertension and Lipid disorders evaluation and management.
Pituitary Diseases
Pituitary tumors, Acromegaly, Adult Growth Hormone Deficiency, Hypopituitarism and Cushing Disease.
Parathyroid
Hyperparathyroidism and Hypoparathyroidism.
Thyroid
Thyroid Cancer, Graves' Disease, Hashimoto's Disease.
Adrenal Diseases
Addison's Disease, Cushing's Syndrome, Adrenal Tumors and Pheochromocytoma.
Metabolic Disorders
Obesity, Metabolic Syndrome and Osteoporosis.
Male Hormone and Female Hormone Disorders
Diabetes
Diabetes and Hypoglycemia.
Make An Appointment
Northwest (M,W): (405) 728 7329 Southwest (T,Th,Fr): (405) 681 1100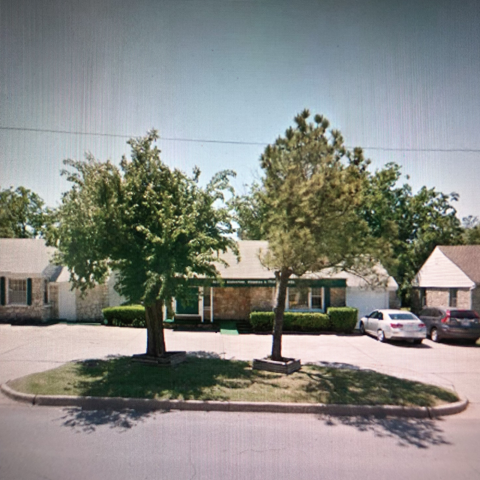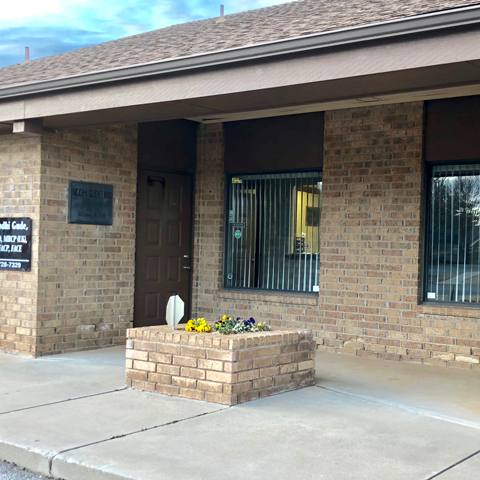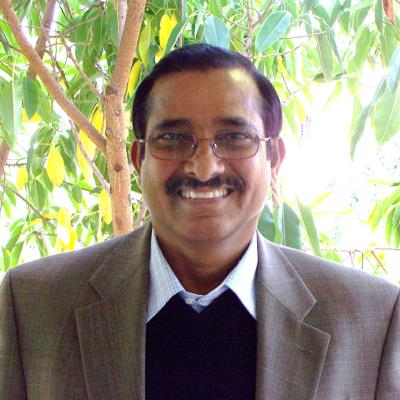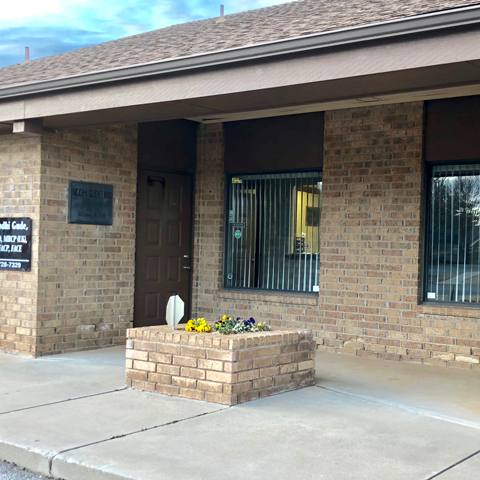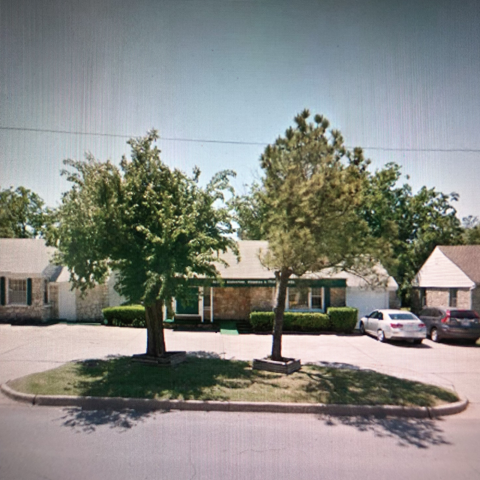 We will always work hard to give you the best possible experience and highest standard of care. Read about the doctor here.
Please see the services tab at the top of this page or visit our patient center for more information on endocrinology .
Our Specialties
We are equipped with an onsite laboratory, Dexa Bone Densitometer and Thyroid Ultrasound and perform Ultrasound-guided FNA of Thyroid Nodules.
We accept many different kinds of insurance plans
Our office accepts several dental insurance carriers for your benefit. We are happy to file claims on your behalf and we can help you understand your benefits and coverage.
Two Convenient Locations in Oklahoma City
Our offices are conveniently located in the north and south of Oklahoma City. Our hours of operation are Mondays through Fridays from 8:30am to 5pm. Mondays and Wednesdays, we are available at the north location and the other days of the week, we are available in the south office. We'll make every effort to accomodate your schedule when you call our friendly staff.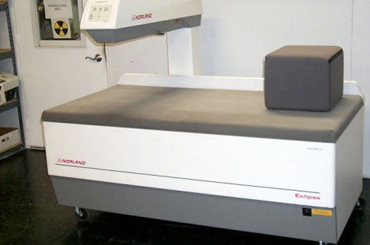 Bone densitometry is a test like an X-ray that quickly and accurately measures the density of bone. It is used primarily to detect osteopenia or osteoporosis, diseases in which the bone's mineral and density are low and the risk of fractures is increased. [Find Out More]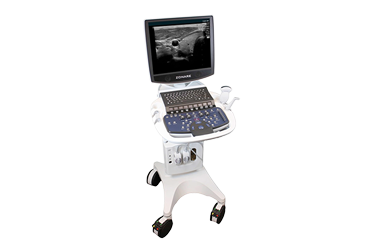 Diagnostic ultrasound, also known as sonography or ultrasonography, use sound to image organs and structures inside of the body, helping to diagnose medical issues. [Find Out More]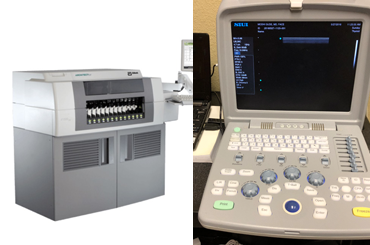 State of the art lab equipment helps us more achieve more accurate diagnoses and treatment leading to better treatment programs and overall care. [Find Out More]