Welcome to Access Endocrine Diabetes & Thyroid Center
Please call with inquiries or for an appointment.
Welcome to Access Endocrine, Diabetes and Thyroid Clinic, which was established in 1981 to serve the Internal Medicine, Endocrinology, Diabetes, Thyroid and Metabolism health needs of Oklahomans. Along with your referring physician, we will do all we can to provide you the very best of care now and in the future. As you read this website, you will see that it answers a number of questions, including in the 'Patient Center' and 'Services' tabs at the top of this page. Please do not hesitate to ask the doctor or any of our office personnel any questions you may have. We hope to make your visit both pleasant and beneficial to your health.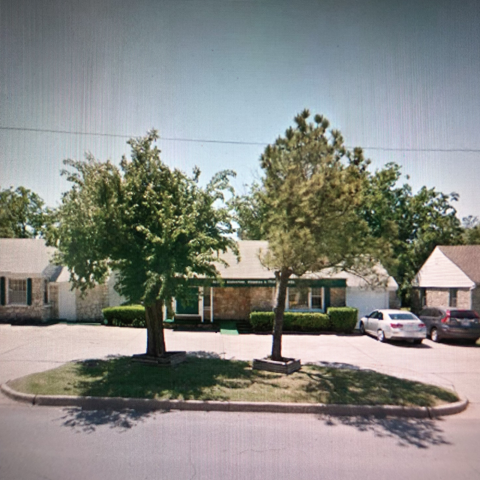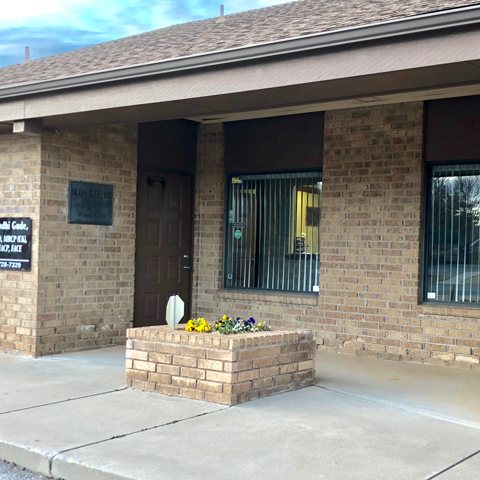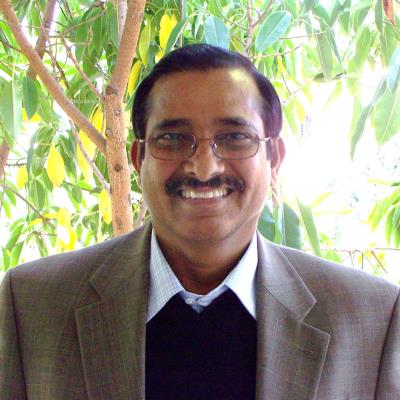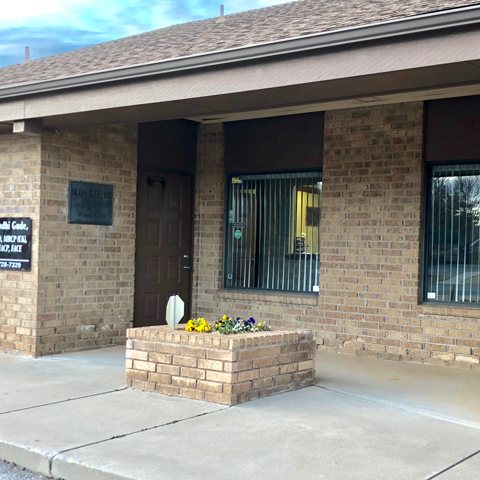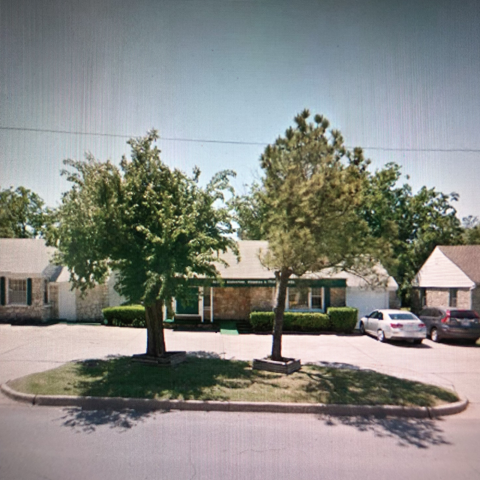 We will always work hard to give you the best possible experience and highest standard of care. Read about the doctor here.
Please see the services tab at the top of this page or visit our patient center for more information on endocrinology .
Our Specialties
Our services include clinical evaluation by relevant history and physical examination, laboratory testing, ultrasound thyroid, DEXA Bone Densitometry, Autonomic Neuropathy testing in addition to Vascular testing for Peripheral Vascular Disease. We are equipped with an onsite laboratory capable of performing Thyroid Sonography (Ultrasound), DEXA Bone Densitometry, Sudoscans for Autonomic Neuropathy, Ultrasound-guided FNA (Fine Needle Aspiration) Biopsy of Thyroid Nodules, and Doppler study for Peripheral Arterial Disease.
"I have been going here for almost 4 years and this is one of the smartest doctors I have ever been to. He is always makeing sure that all of my issues are covered and has done everything that he has said he was going to do. He listens to me and is very compassionate. The only thing I can say negative is sometimes I have to wait a few minutes past my appointment time to be seen but the wait is worth it."
We accept many different kinds of insurance plans
Our office accepts several insurance carriers for your benefit. We are happy to file claims on your behalf and we can help you understand your benefits and coverage.
"I would recommend Dr Gude to anyone needing an endocrinologist. I have been seeing Dr Gude and his staff for 4 years. I am so thankful I found Dr Gude. I had been so sick for many years with no one able to tell me what was wrong. Dr Gude didn't stop until he found the problem. I love his staff just as much as I love him. Everyone at his office is always so nice and friendly and willing to help. So if you want a Dr that listens and really cares and even has an office staff that are just as nice and cares this is the place to go."
Two Convenient Locations in Oklahoma City
Our offices are conveniently located in the north and south of Oklahoma City. Our hours of operation are Mondays through Fridays from 8:30am to 5pm. Mondays and Wednesdays, we are available at the north location and the other days of the week, we are available in the south office. We'll make every effort to accomodate your schedule when you call our friendly staff.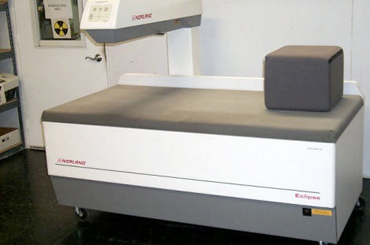 Bone Densitometry
Bone densitometry is a test like an X-ray that quickly and accurately measures the density of bone. It is used primarily to detect osteopenia or osteoporosis, diseases in which the bone's mineral and density are low and the risk of fractures is increased. Radiation hazard is very minimal with approximately 1/10th of the radiation associated with a chest x-ray. [Find Out More]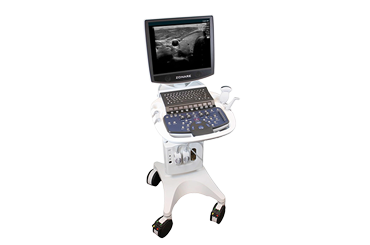 Ultrasound Diagnostics
Diagnostic ultrasound, also known as sonography or ultrasonography, use sound to image organs and structures inside of the body, helping to diagnose medical issues. [Find Out More]